A Cincinnati Boxing Program
That Changes Lives
We've designed a series of programs to help develop and nurture the lives of young men and women. Each of these programs addresses the physical, mental, emotional or academic needs of a child. To apply, please print out this form and send it to 1715 Republic Street Cincinnati, OH 45202.
---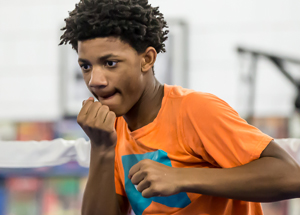 Amateur Boxing
That Develops Boys And Girls
Our amateur boxing programs are open year round to young men and women, ages 8 to 18, at all levels of physical fitness. Whether you are just starting out, focused on getting back into shape or looking for a physical challenge there is a program designed for you.
Monday - Friday, 3:30 pm - 8:00 pm
---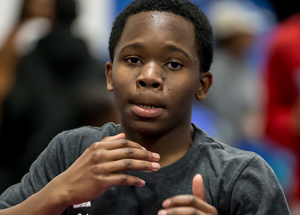 Social/Emotional Needs
Learning How To Approach Drug And Alcohol Use With
We're partnering with Lighthouse Youth Services to provide counseling, support and drug/alcohol education to our young men and women.
---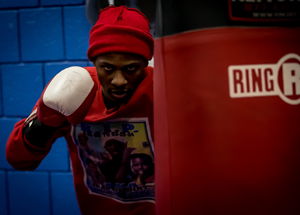 Tutoring
To Become Better Students And Better Boxers
The Newman Center, located next to the Golden Gloves gym, is home to our tutoring program. Our boxers work with volunteer tutors to receive one-on-one help and access our technology and school supplies.
---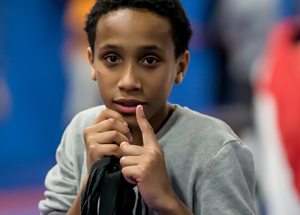 Meals
To Increase Our Boxers' Physical Health
Following their studies and workout, our boxers are provided a nutritious meal, four days a week, free of charge.
---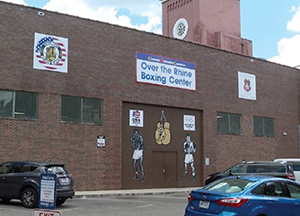 Over-The-Rhine Recreation Center1715 Republic Street, Cincinnati, OH 45202 • [email protected]