Founder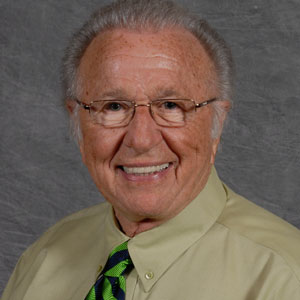 Buddy Larosa
Buddy is founder of the Cincinnati Golden Gloves for Youth and Greater Cincinnati Police Athletic League Programs providing many inner city youth the opportunity to develop lifetime skills through hard work, discipline, sportsmanship, self-respect and pride. This program has generated National and World Champions as well as Olympic hopefuls.
Executive Director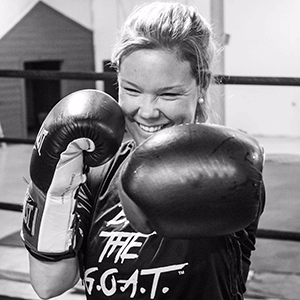 Megan Schmittauer
Megan joined Cincinnati Golden Gloves at the beginning of 2017 as its first full-time paid executive director, but she is no stranger to the program. Before coming on board officially, she helped Golden Gloves implement her Fighting Chance program, a model that provides tutoring, mentoring and community service opportunities to amateur boxers.
Board
Buddy LaRosa
Founder
John Burns
President
Ryan Ernst
Vice President
Bill Burwinkel
Vice President
Anthony Robertson
Counsel
Gary Galloway
Treasurer
Julie Raleigh
Chair of Development
Tom Mathews
Board Member
---
Coaches
Whether you think you have an Olympic hopeful or are just looking for your young boy or girl to learn some discipline and boost their self-esteem, our talented staff of coaches can help you. Our great volunteer staff features boxing lifers — including former Olympians and a professional world champion — that are here to help you and your child.